Our blog and video posts will cover many of the interesting topics that fall under the large rubric of autism. We want to help anyone interested to appreciate the complexity of the condition and to assist all who are curious or want to know more. We will draw from our own experiences as a parent and as a counselor to those on the spectrum. We will write and talk about the changing medical sciences surrounding autism by drawing from the professional literature. These blogs and videos represent our opinions and reviews of the medical literature. None of what we write is meant to take the place of professional practitioners.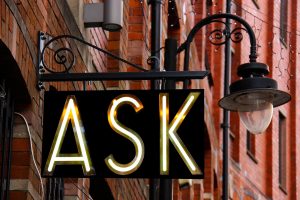 Autism Researcher and Father of Autistic Daughter AMA – February 25, 1:30pm MST Let's Get Going! My name is Dr. Richard Williams. I am a
Read More »
Sign up to receive news and updates.